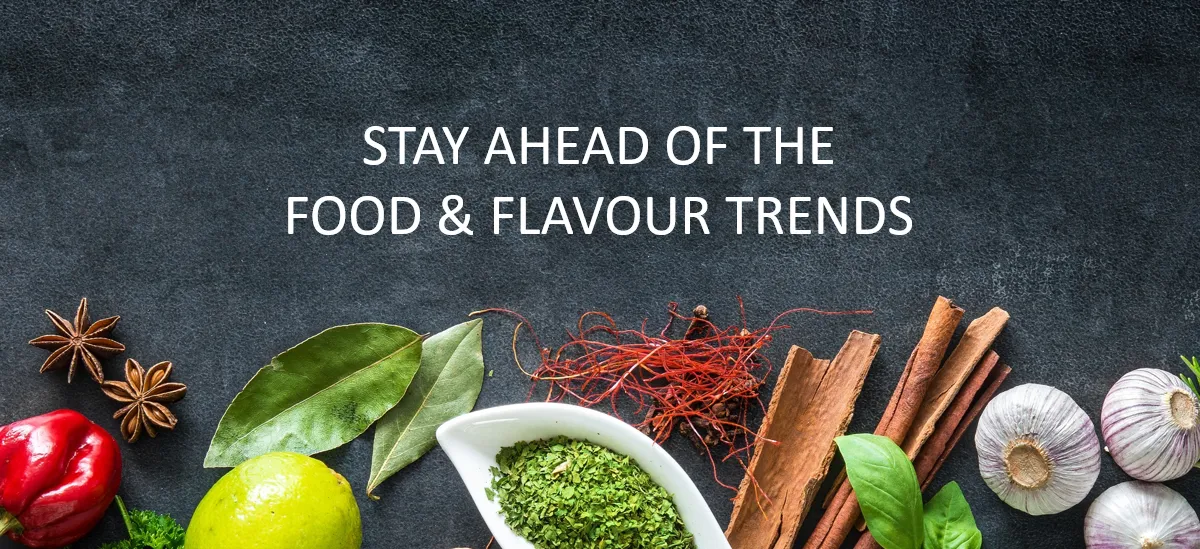 Awake your senses with the OMMMM of MMMMM
At McCormick, we are obsessed with flavours. In fact, it is not just in our core, it's who we are. For more than 130 years, we are in constant pursuit of what's next in flavours. We push to raise the art, science and passion of flavours to a higher level and improving the universal experience of eating.
From shifting consumer behaviours to emerging flavours, the OMMMM of MMMMM hunts for latest trend to inspire your next project. Dig in to gain perspective and exclusive content in Asia from our brightest minds, including chefs, flavour and seasonings developers, culinary nutritionists, market researchers and more.
Download our quarterly newsletter
2021
2020
2019
2018